Joltex - Joaquim Lima, Lda.
JOLTEX with more than 25 years of experience in the textile world is a reference in the market of trading fabric clothing. We believe in hard work. We work daily to produce values beyond the profits, focusing and placing our clients in the center of everything we do. We distinguish ourselves by our competitive prices without sacrificing the durability and comfort of our products. Perfect finishing's and exclusive details to best serve your projects. "Visit us! Together we will make fashion happen."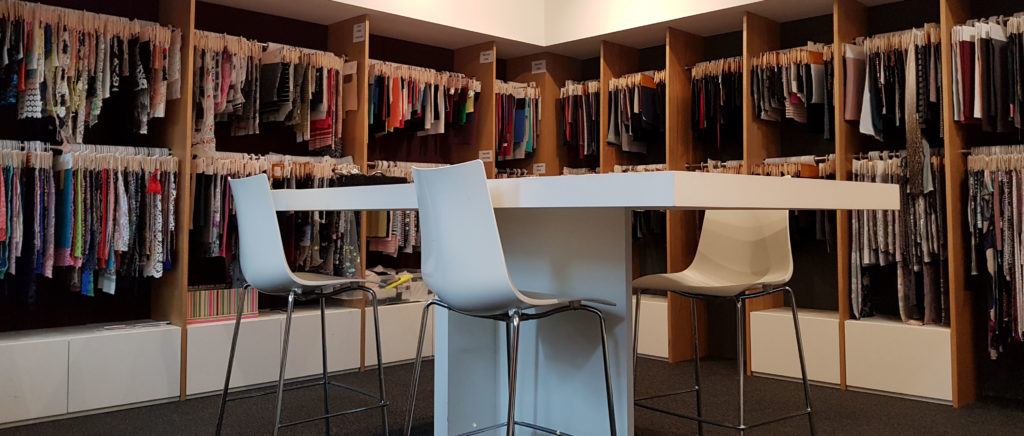 Since 1995
We are present in the market, more specifically, in the wholesale trade of textiles. We import and export fabrics of the most varied types and with guaranteed quality. The articles presented in our Virtual Showroom are just a sample of the countless possibilities that you can produce with us.
Visit us
We remind you that you can visit us and get to know the news first hand! Our showroom is constantly being updated, and always on top of the latest trends.