Services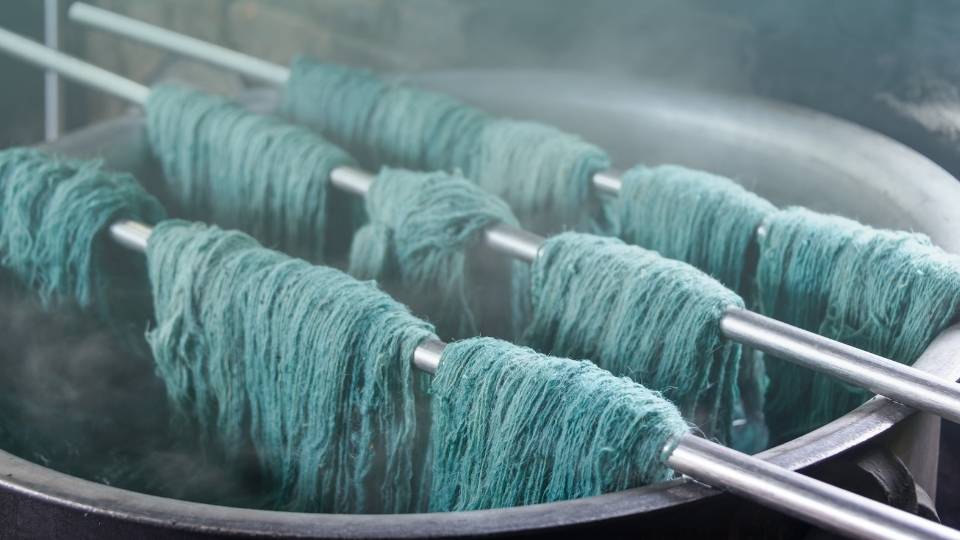 Dyeing
We dye on different fabrics using Pantone colors as a guideline, always to meet your needs. Contact us for more information.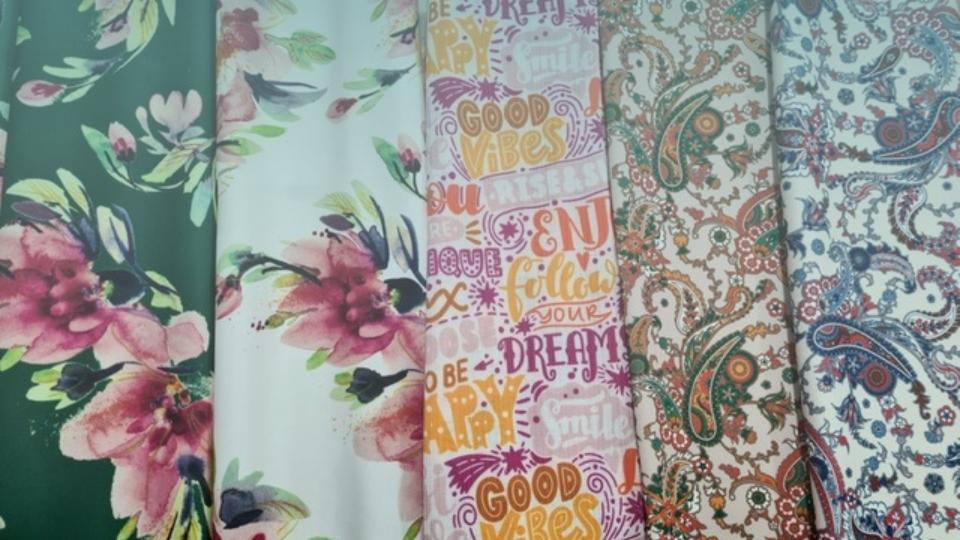 Digital Stamping/Textile Sublimation
This process opens doors to creativity. We develop your designs and print on the desired base (fabric or mesh). The sublimation process only works on Polyester, so the higher the percentage of this type of matter, the more we enhance the design.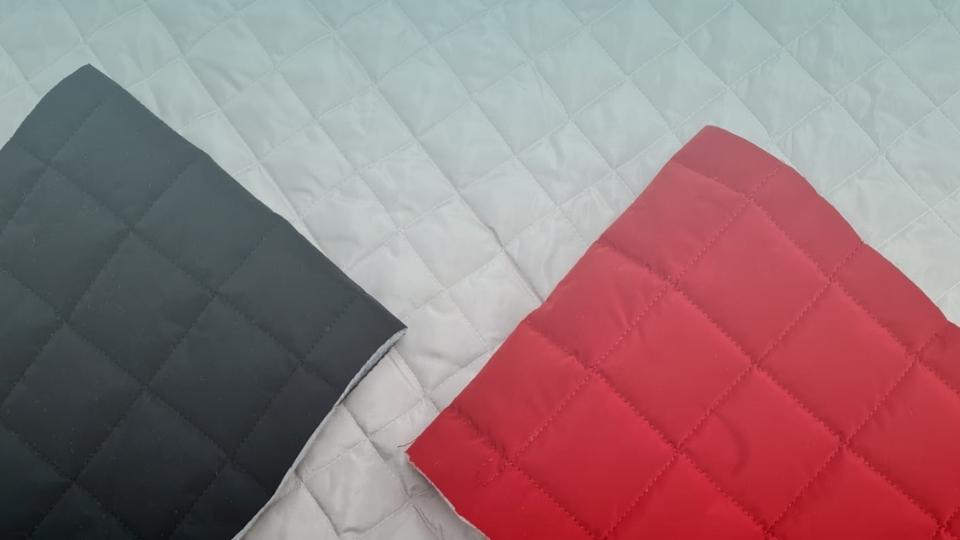 Padded fabrics
It is available in a wide variety of fabrics: thinner, shinier, more eclectic and elegant. Therefore, we offer the possibility of design choice in any type of filling paste. With us creativity has no limits!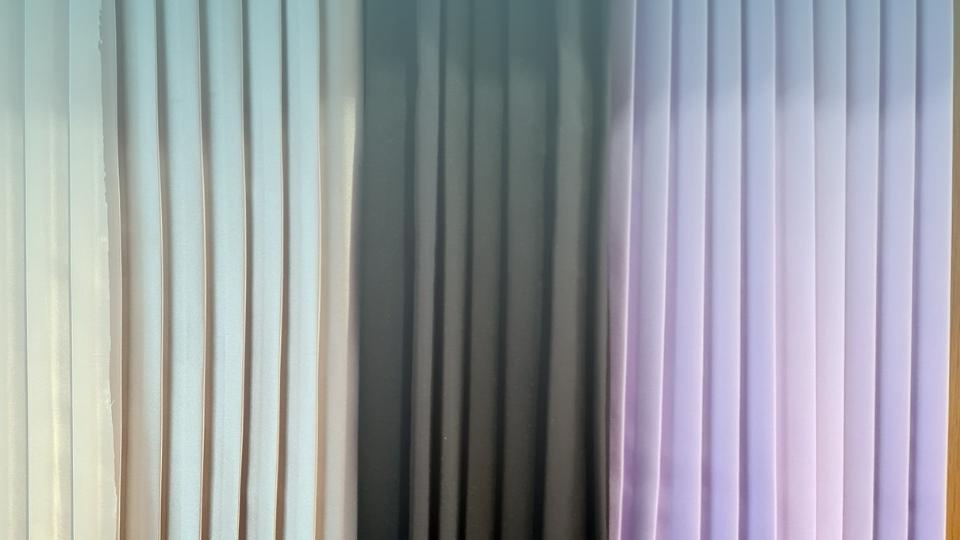 Pleated fabrics
It is an exclusive process for fabrics with a great predominance of polyester. We make the pleat as you want. Pleated fabrics escape the moment and lead us to a more lasting and creative universe. An invitation to discover!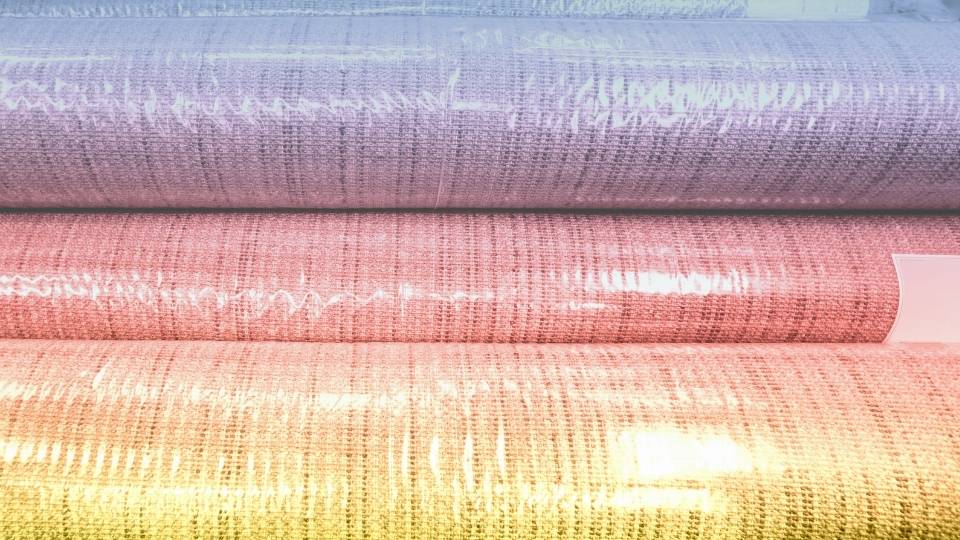 Technical Finishes
From anti-static treatment to RV protection or fireproof. We use special treatments for better effects in waterproofing. We also offer enzymatic finishing – exclusive for cotton fabrics.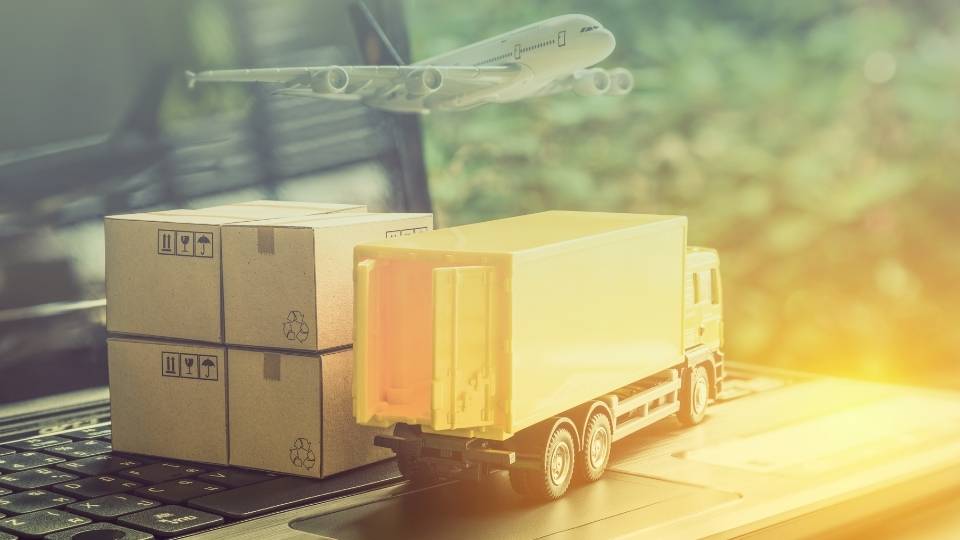 Deliveries
Fast delivery is one of our main concerns. We collaborate with several national and international companies recognized by their professionalism and efficacy. Additionally, we ensure daily merchandize departures, being acknowledged on our fast service since the reception of the merchandize to its expedition.